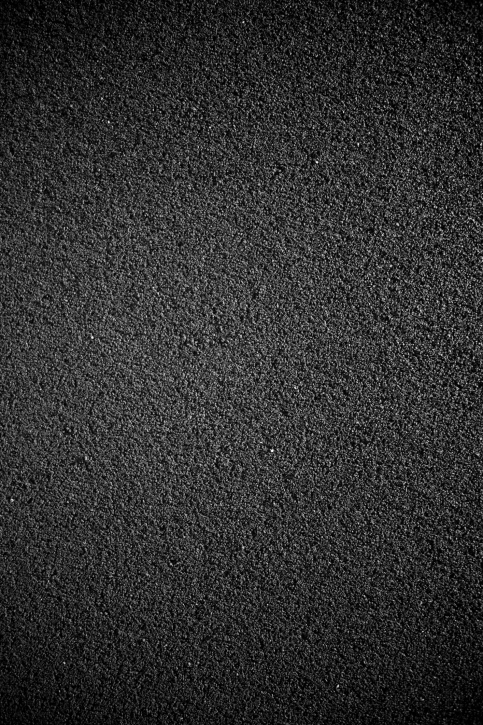 1. Very Important! Before C&H applies new asphalt to newly graded areas they will spray the area with a pre-emergent to help prevent weeds,grass,etc. from growing up through the asphalt-No worries it is environmentally safe but as a safety precaution , please keep everyone, including children and pets away from the area when first applied.
2. After asphalt is applied, it is suggested to place mats at your doors, due to the oil in new asphalt may stick to your shoes and get on your carpets and floors. This may last approximately one week. * Safety Precaution- Please keep everyone including children and pets away from the area-it's very hot and can cause severe burns*
3. Do NOT Drive any vehicles on the new asphalt for 48 Hours. This includes motorcycles, bicycles, children's toys etc. After the initial 48 hours you may drive across your drive way but DO NOT STOP and turn your tires or surface damage may occur.
4. DO NOT Park on the new asphalt for 72 hours.
5. DO NOT drive off the edges of your new asphalt or it may break off?
6. If you have a vehicle that oil, transmission leaks place cardboard under the vehicle so damage will not occur to the new asphalt.
7. Keep rocks yard debris etc. Off the new asphalt this will keep it from getting ground in the asphalt and causing damage.
8. If after time you notice a raised spot (like a volcano) on your asphalt this may be weeds. Hammer a nail hole into the center of the area and pour "Round –up weed killer" (NOT weed and feed) into the hole, saturating it. Afterwards step on the area firmly to flatten the area. If a problem persists please call us.
9. After approximately a years' time, we suggest that you have your asphalt sealcoated to maintain the longevity and the great look as well. To avoid high repair costs in the future and keep your asphalt looking good ask C&H about our maintenance program.